52nd Annual Religious Arts Festival
Independent Presbyterian Church
January 29 - February 5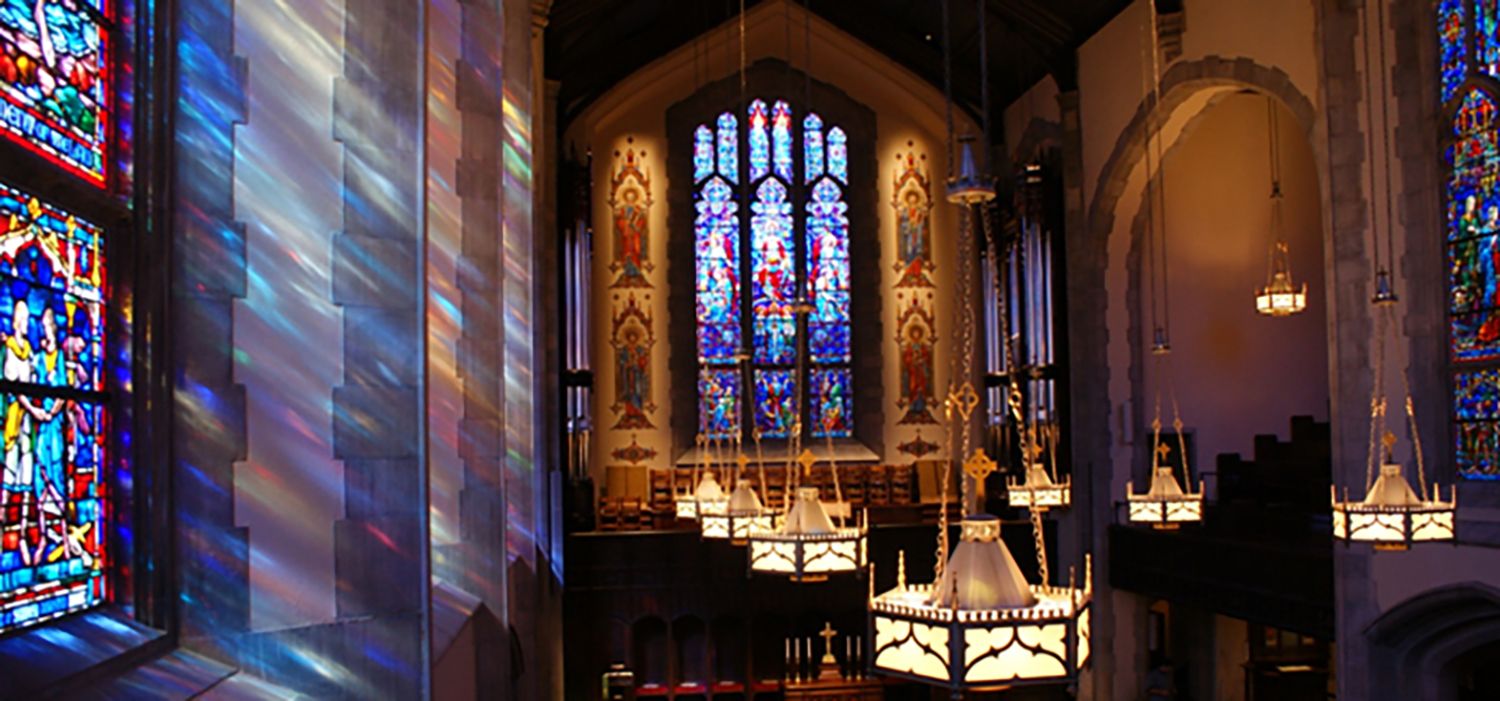 The 52nd Annual Religious Arts Festival at IPC begins Sunday, January 29, with events running through Sunday, February 5. IPC is hosting the week-long festival "God's Blessings in Color and Light," which includes lectures, concerts, and more. The Fine Arts Committee offers these programs as a gift to the community and encourages you to invite your friends. All events are free with the exception of the Monday lunch and the Thursday banquet which both require reservations.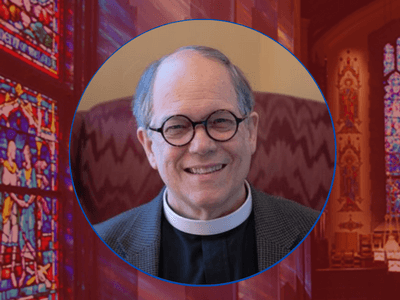 A Festival Service with Choirs and Brass
featuring the music of William Bradley Roberts
American composer William Bradley Roberts will lead a Choral Festival with the IPC Choir and several other local church choirs with brass in a service of his music, hymns, readings, and prayers for a joyful, musical afternoon. The Rev. Dr. Roberts was the former Director of Chapel Music and Professor of Church Music at Virginia Theological Seminary. Earlier in life, he was an Episcopal church musician for 33 years, serving congregations in Washington, D.C.; Arizona; California; Kentucky; and Texas. His music composition studies were with the renowned Alice Parker, and he continues to compose anthems that are heard in churches worldwide.
Watch on Online
Events held in the sanctuary will be available via livestream. 
Donate
If you are interested in helping to secure the future of the Religious Arts Festival at IPC, donate online to The Religious Arts Festival Endowment Fund. Please call the Music Office at (205) 933-3700 for further information.