Journey toward the cross at IPC. All are welcome to worship & observe Lent with us. Check out ways to worship & find fellowship during this season.
Observe the Lenten Discipline
---

Worship ServicesJoin us in worship during Lent for the "From Death to Life" series. Each week, we will look at passages in the Bible where God took dead-end situations and brought forth new life that no one could have imagined.

Morning Worship: 8:45 am & 11 am (Sanctuary)

Evening Worship: 5 pm (Table Service in Highland Hall)

Easter SundayCelebrate the resurrection of our Lord Jesus Christ on Easter Sunday, April 9, with worship services at 8, 9:30 & 11 am in the Sanctuary and at 5 pm in Highland Hall.
All Sunday School classes for adults, youth, or children will not meet on Easter Day.
Sunday Classes:
For 7th-12th grades
10 am: Youth Sunday School
6:30 pm: Youth Group

10 am: Atrium for ages 2 - 6th grade. Nursery care is available for infants.
---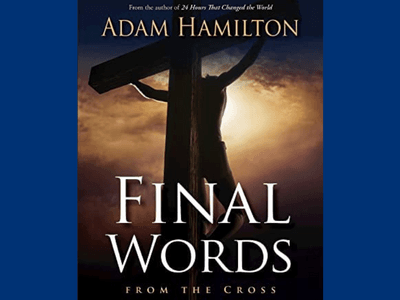 The 2023 Lenten Grace Groups will study Final Words from the Cross by Adam Hamilton, looking at the seven statements Jesus made from the cross, which will take groups into a deeper experience of the season of Lent and the sacrifice of Jesus Christ for the world.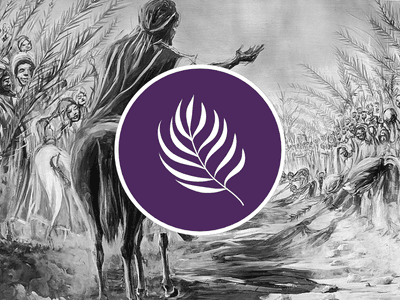 On Palm Sunday, worship services will be at 8:45 and 11 am in the Sanctuary and at 5 pm in Highland Hall. All children who attend worship on Palm Sunday are invited to join the processional with palms waving at the morning services.
---
We join Presbyterians everywhere for "One Great Hour of Sharing." This special offering will be collected during the service to assist those affected by natural disasters and hunger or those in need of medical care through Presbyterian Disaster Assistance.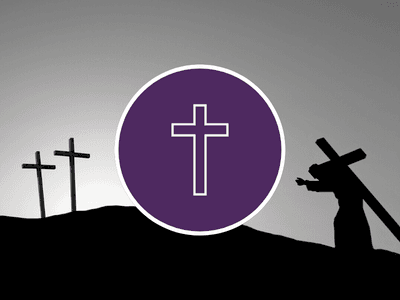 This somber worship service at Noon in the Sanctuary provides a space for us to remember Jesus' cruxification and his sacrifice to save us. Childcare is available.
---
Lenten Journey with Jesus
The Lenten season is upon us. As we prepare ourselves to celebrate the resurrection of Jesus on Easter Sunday, we observe the forty-day season in the Christian year.
This year during Lent, IPC's Earth Care Team invites you and your family to participate in one of IPC's recycling efforts as a way to mindfully experience Lent, while also taking care of the earth.
---