Sunday Worship Services
Sunday Morning Worship: 
8:45 am & 11 am (Sanctuary)
Sunday Evening Worship: 
5 pm (Table Service in Highland Hall)
---
Sunday School
All classes meet at 10 am.
Adult Classes»
Adult classes on the 3rd floor of the main building and Bridges, Crossroads, and Young Adult Classes meet in Highland Hall
Youth Classes»
Grades 7-12th meet in the Youth room for faith formation and fellowship
Children Classes»
Ages 2 to 6th grade gather for Catechesis of the Good Shepherd
---

WEEKDAY GROUPS & CLASSES
Explore by ministry areas to find all the ways you can connect with IPC.
WEDNESDAY NIGHTS
All Wednesday Events»
Kids Rock  (Aug. 16 - Nov. 15)
Wednesday Night Supper (Sept. 6 - Nov. 15)
Bible Study with the Pastor (Sept. 13 - Nov. 15)
Youth Grant Team (Sept. 6 - Nov. 8)
First Wednesday Fellowship for Youth (Sept. 6, Oct. 4, Nov. 1, Dec. 6)
IPC Choir Rehearsal (Aug. 2 - Dec. 20)
---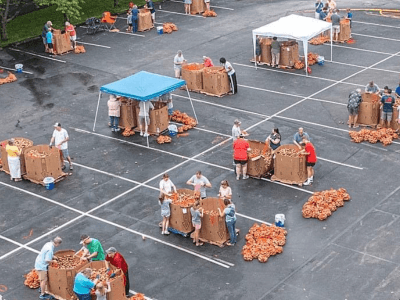 Kick off our annual Harvest for Hunger campaign with a family-friendly Crop Drop on Sunday, Oct. 15. All ages 5 and up are invited to help sack 16.5 tons of sweet potatoes for our neighbors who struggle with food insecurity.
A limited number of Crop Drop t-shirts are available for sale on the sign-up link.
Donate to Blessing Box Food Ministry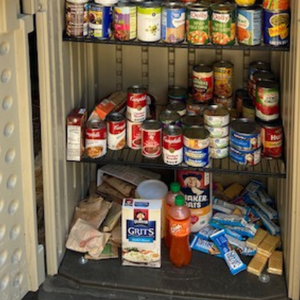 Donations can be dropped off or sent via a delivery service Monday - Friday, 8:30 am - 4:30 pm to IPC Community Ministries' entrance on 31st Street South. Our current items needed include food and hygiene items.
Sponsor Weekend Buddy Bags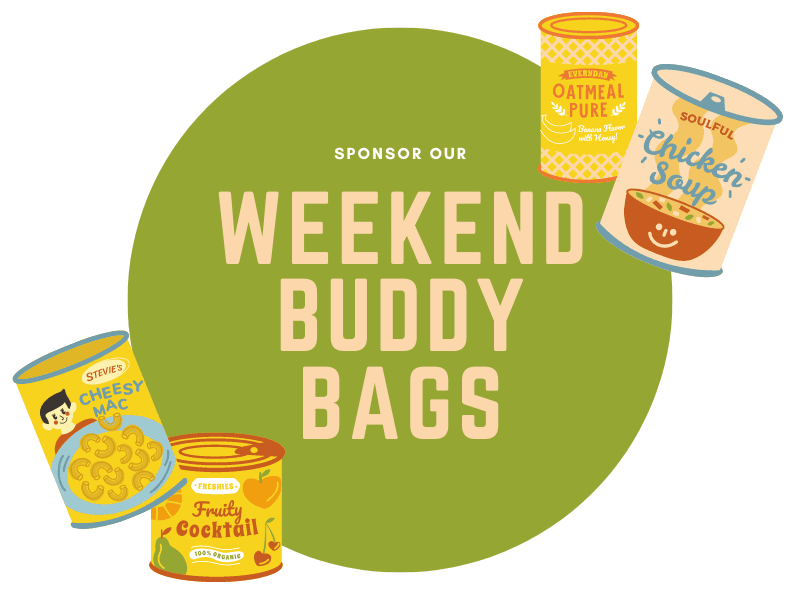 IPC supplies, packs, and delivers 160 snack bags monthly. Groups and individuals are welcome to contact Sarah Scruggs at sscruggs@ipc-usa.org to find out what is needed to pack bags! What goes in a Buddy Bag?
- Hearty/Chunky Soup
- Microwaveable Mac and Cheese
- Microwaveable Chef Boyardee
- Fruit Cup
- Packets of Grits/Oatmeal
- Breakfast/Protein Bar
- Peanut Butter/Cheese Snack Crackers
---

---