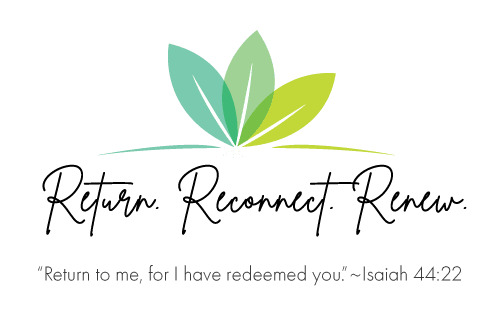 Dear IPC Friends,
Each and every day, we find ourselves discovering new ways to return to fellowship, reconnect with our family of faith, and renew our commitment to God and IPC. Because of this, IPC's reach continues to grow, and we continue to minister during this unique time of COVID-19.
In the past year, we witnessed God's bright light as we welcomed new members to the congregation and to our clergy and staff. We found new ways to connect with our congregation through fellowship, worship, and music. Our faithful supporters came together to creatively serve our neighbors in need during the pandemic. Your 2021 gifts blessed our church and allowed our ministries to flourish. Through your pledges, we not only continued to grow our faith, but as a church, we have been able to act in response to the areas of greatest need. 
As you think about pledging for 2022, the takeaway is to act. Making a new or renewed commitment to IPC's annual stewardship campaign shows that you care about the body of Christ known as IPC and that you want to financially support the ministries of our church. The act of pledging is an important first step of stewardship. Whether you are preparing to make your first pledge or your annual pledge is a mastered discipline, pledging is a practice that builds your spiritual journey and helps the church to prepare a budget and plan for the year to come. 
On behalf of the Stewardship Ministry Team, join us in demonstrating our faith and trust in God and the men and women whom God has called to be leaders of IPC. We look forward to declaring our faith together on Sunday, Nov. 14 as we dedicate our pledges for 2022. In the meantime, our Stewardship Ministry Team will be visiting various classes and groups to share our stories, and we are available to help you along your journey.  
In Christ, 
Rev. Kevin J. Long                                          Kennon Walthall
Pastor                                                             Chair, Stewardship Ministry Team
Stewards of Faith
We started counting our blessings last year and haven't stopped. This year's Stewardship Ministry Team presents a graphic of how your 2021 gift is bringing IPC's mission to life right now in our church and community. The graphic is just one snapshot. Like any snapshot, it's providing just a little piece of a much bigger picture of how faith is continuing to grow at IPC.