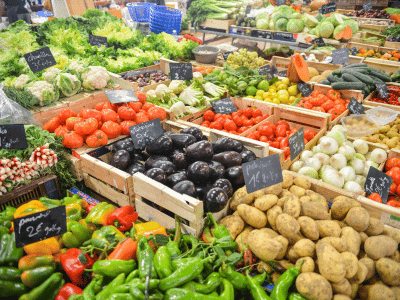 With local farmer's markets in full swing and the summer fruit season upon us, consider reducing your consumption of red meat and filling your plate with plants, instead.
Cutting back on the amount of red meat in your meal rotation and eating a more plant-based diet—even if it's just for two or three days a week—can significantly reduce your carbon footprint. Eating locally-grown food also saves energy because of the lower transportation costs.
---
Did you know?
This is IPC's 7th consecutive year to be a certified Earth Care Congregation.
To become certified as Earth Care Congregations, churches take the "Earth Care Pledge" and complete activities and projects in the fields of worship, education, facilities, and outreach.