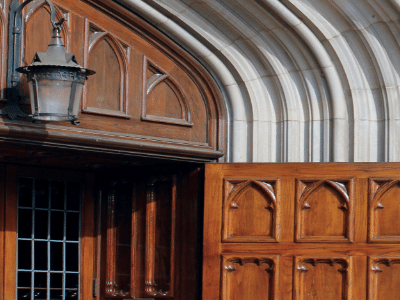 On Sunday, September 11, we return to our normal worship schedule with services in the sanctuary at 8:45 am and 11 am, Sunday school at 10 am, and the 5 pm Table service in Highland Hall where you can always come as you are. I hope you will join us as we continue in our sermon series, Family Matters. This week we look at one of the most challenging passages in all of Scripture, God's command to Abraham to sacrifice his only son, Isaac. You won't want to miss it! 
This week we also have the privilege of installing our youth Acolytes at the 11 am service. I hope that the congregation comes out in force to let these young disciples know how much we value their ministry among us.
Also, don't forget that we are starting up our Wednesday night dinners and programs on September 14. Most weeks, I will lead the 6 pm Pastor's Bible Study where we will look at the sermon text for the upcoming Sunday. Dinner will be available at 5:30 pm for $8. Please register online for dinner each week so we know how much to prepare. Information about Wednesday night dinner and programs can be found here.