IPC Children's Ministries mission is to inspire children to develop a strong faith in Christ, love one another, and serve God's world. Through a nurturing environment focused on scripture, prayer, and community, we encourage our young disciples to ask questions and grow deeper in their faith.
"He calls his own sheep by name and leads them out. When he has brought out all his own, he goes ahead of them, and the sheep follow him because they know his voice."  ~ John 10:3b-5
Info about IPC Kids
Explore the opportunities for children on Sundays including nursery, worship care, and faith formation.

Discover fun ways that your children can learn, serve and connect with their church community including annual, monthly, and weekly opportunities.

(CGS) is a Christian religious formation experience for children ages 2-12 years that utilizes Montessori principles of learning. Learn more about Catechesis at IPC.
---
Upcoming Events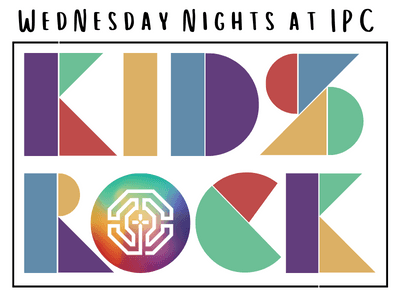 Wednesday Nights are back for IPC kids (2 year olds - 6th grade) each Wednesday this fall from 5:30 - 7:30 pm! Kids Rock will be each week beginning August 16 through November 15. Kids will be grouped according to their ages for the various rotations that will happen including dinner, crafts, recreation & music. View the signup form for more information on weekly themes, age groups, drop off, and pickup.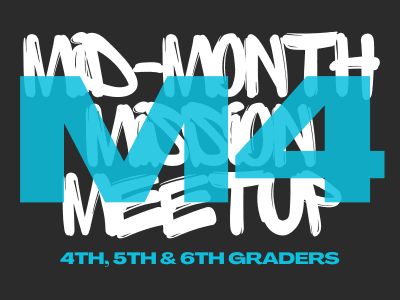 4th-6th Graders are invited to share a meal, have fellowship and work on a mission project together! M4 allows our oldest children to glance at what their routine in Youth Group will look like when they reach 7th grade. In October, we will assist with IPC's Annual Crop Drop.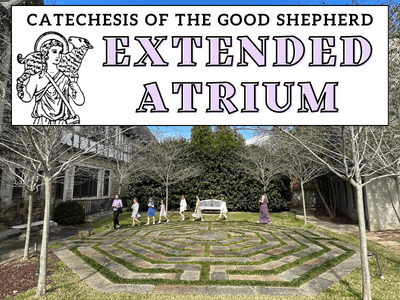 Catechists will lead an extended time of Atrium with hands-on activities around the church.
---