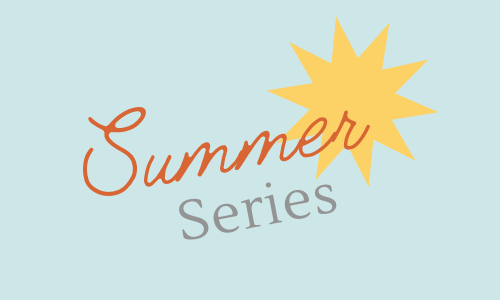 IPC Foundation's Summer Lunch & Learn Series kicks off Thursday, May 27.
Invite a friend and join us each month to learn about various local organizations that are improving lives in our area. 
TIME: 11:30 am - 1 pm
LOCATION: Great Hall (Meeting via Zoom starting in August)
COST: Lunch is $10, and you can pay at the door or online (in the box for "gift to fund not listed," type Foundation Lunch & Learn.)
RESERVATIONS are required: Please register for the lunch-and-learn series by clicking the "Make a reservation" link below each event. 
SCHEDULE: 
May 27 | ¡HICA!
Featuring CEO Isabel Rubio of the Hispanic Interest Coalition of Alabama (¡HICA!).
June 10 | HOPE International
Featuring President and CEO Peter Greer of HOPE International.
July 15 | Community on the Rise
Featuring Executive Director Avery Rhodes of Community on the Rise.
Aug. 19 | PARCA
Featuring Executive Director Ryan Hankins and Senior Research Associate Tom Spencer of Public Affairs Research Council of Alabama (PARCA).
Sept. | Woodlawn Foundation
Details forthcoming
QUESTIONS: Please contact Patricia Harper at 205 933-3715.