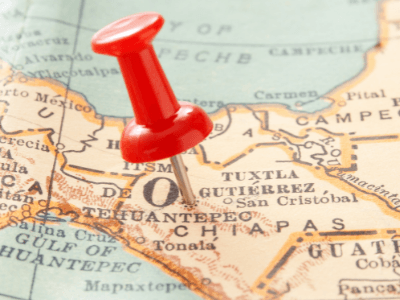 The Chiapas mission team is collecting supplies for their upcoming journey on May 27.
During the trip, the team will be working on the construction of a new church as well as doing several programs for the children who live in the local community.
Supplies Needed: Please consider supporting this mission by donating new supplies from the list below or money to purchase supplies prior to the trip. You can send donations via Venmo to @Sean-Vanlandingham-1 or purchase from our Amazon wishlist by Sunday, May 21.
Paint brushes - 16
Paint rollers - 16
Paint roller frames - 8
Work gloves - 12
Queen sheets - 4 sets
Life jackets for children - 4
8 pack Crayola crayons - 120
Basketballs - 6
Soccer balls - 3
Hand inflator pumps for balls - 3
Thank you for your support.