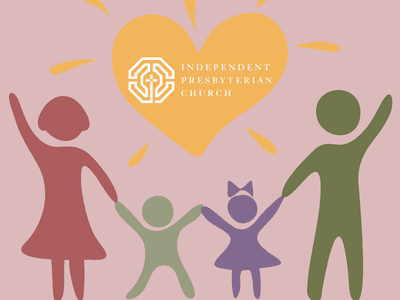 Last week, Rollins Thorpe let us know that she is stepping down from her role as Assistant Director of Children's Ministry as of Sunday, September 18. We are so grateful for her ministry among us this past year and look forward to her continued involvement as a faithful member and volunteer. Please join me in wishing Rollins the very best! We will miss her so much on staff.
In this time of transition, we are fortunate to have the leadership of Emma Stewart, Beth Middleton, and Catherine Goudreau. Emma will be taking over the role of Assistant Director of Children's Ministries where she will be able to use her gifts to serve both IPC and the Children's Fresh Air Farm. Catherine will serve as Interim Director of Children's Ministries while we form a search committee to fill the Director position. We will work to keep IPC's families informed as updates come available.  
Children and families remain a top priority at our church, and I am thankful for all the love and support that is poured into this important ministry. If you have any questions now or along the way, please don't hesitate to reach out.