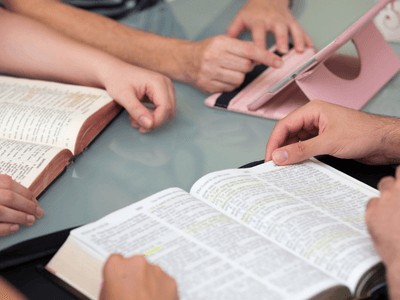 The Pastor's Bible Study is moving to Wednesday evenings this fall. Beginning on Sept. 14, we will get the chance to eat together at 5:30 pm for half an hour and then study God's Word together as we look at the sermon text for the upcoming Sunday.
Even if you can't make it for dinner, I hope you will come join us for study at 6 pm. For those of you bringing children or youth to Wednesday evening activities, I hope you'll stay as well! I will be facilitating discussion most weeks.
Dinner is only $8, and you can register for meals in advance.