Youth ministry at IPC exists to join in God's welcome of all people, to cultivate environments for growing in the love of God, and to serve one another and the world. Our ministry, for students 7th to 12th grade, is about building relationships, meeting youth where they are in their lives, and, most of all, growing together as we grow in our relationships with Jesus Christ.
Info about IPC Youth
Youth Sunday School

Sundays at 10 AM in RM 101 beginning Aug. 13
Topic: Faith Questions about Psalms, the New Testament and more

Youth Group

Sunday nights from 6-7:30 pm in Highland Hall (beginning Aug. 13)
Topic: Call to Care for Creation

First Wednesday Fellowship

All youth gather on the first Wednesdays of the month from 5:30 to 7 pm in Highland Hall Garage for food, fun and fellowship (beginning Sept. 6).

New and returning acolytes (7th - 12th graders) are needed to participate in IPC's worship services.

Sign up to acolyte for our 8:45 or 11 am Sunday worship services.

Rising 9th and 10th graders are invited to participate in this year's confirmation class.
---
Youth Ministry Core Values
Authentic: We design spaces and experiences where people can truly be themselves in genuine Christian community.
Inclusive: We embrace the diversity of God's people by fostering welcoming environments.
Joyful: We enjoy and glorify God.
Transformational: We challenge one another in ways that create change both in ourselves and in our community.
---
Upcoming Events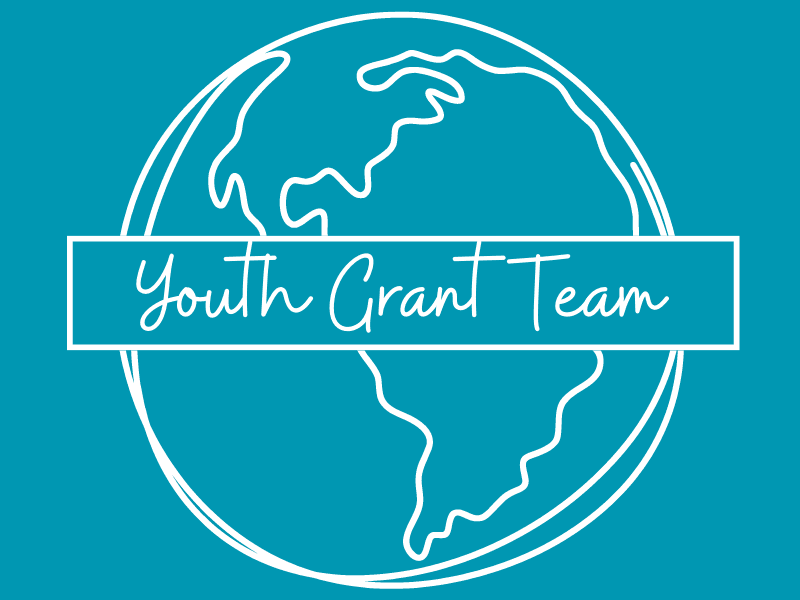 Select junior and senior youth at IPC serve on the IPC Youth Grant Team will learn about a variety of social needs, Christian philanthropy, group decision-making, Christian stewardship, and the IPC Foundation. During the 12 week course (Wednesday, September 6th - Sunday, November 19), the YGT will research grant applications from non-profit organizations, and at the end of the course the team will select how best to distribute the grant money to the organizations that the group has chosen.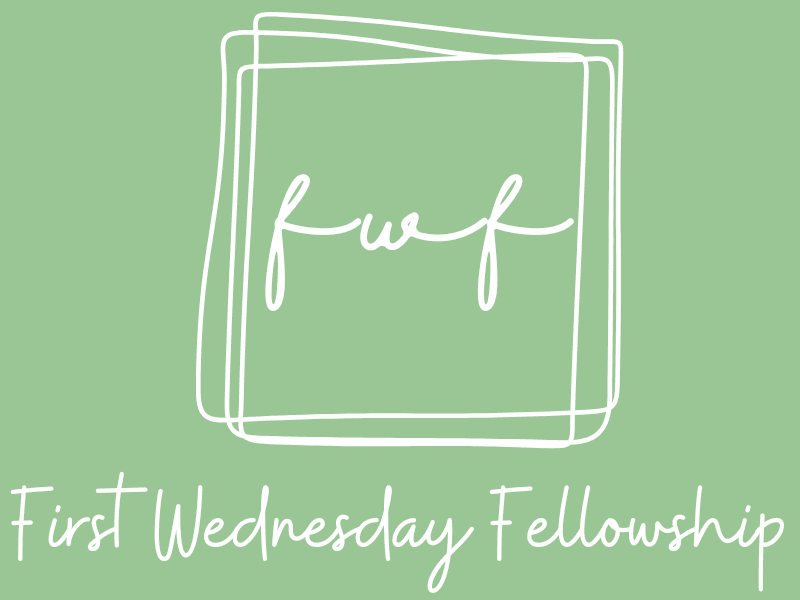 All Youth are invited to join us on the first Wednesday of the month for fun, food. & fellowship.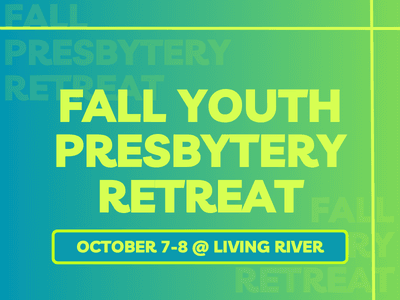 The presbytery of Sheppards and Lapsley youth council is hosting a presbytery retreat October 7-8 at Living River! All youth are welcome to join us for an overnight trip. Our group will depart from IPC 9:00am Saturday (10/7) morning and return Sunday (10/8) between 11:30-12:00pm. Living River is our presbytery's camp located about an hour south of IPC.